WHAT SHOULD FACEBOOK USERS PAY ATTENTION TO WHEN THE CYBERSECURITY LAW TAKES EFFECT?
The Cybersecurity Law will officially take effect on January 01, 2019. This Law project impacts more or less on Facebook users nowadays. So, what should they pay attention to when the Cybersecurity Law takes effect?
1 – Pay attention to prohibited acts:
The Cybersecurity Law 2018 dedicated Article 8 to specify prohibited acts on cyberspace whereby Facebook users in particular and internet users in general have to pay attention to do not violate these following acts:
– Provision of false information for the purpose of causing confusion, violating Lawful rights and interests of other organizations and individuals;
– Posting pornographic or criminal information; damaging Vietnam's good traditions, social ethics;
– Enticing, persuading or tempting others to commits crimes on Facebook;
– Advertising or trading in banned goods/services…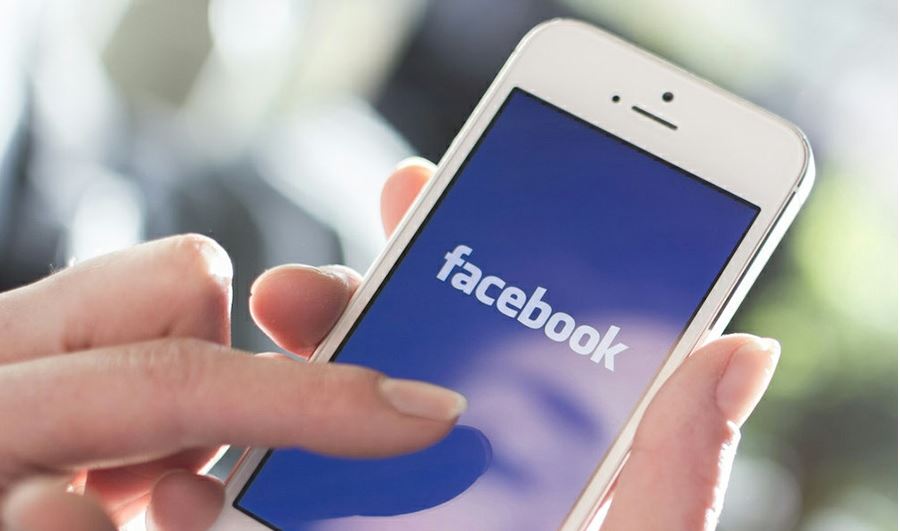 2 – No posting on Facebook family secrets and privacy
Point d Clause 1 Article 17 of the Cybersecurity Law Security clearly states that one of the violations acts in cyberspace is posting in cyberspace work secrets, business secrets, family secrets and privacy against the Law;
These violation acts will be implemented with technical measures by administrator agencies of security information systems to discover, prevent and remove relevant information. Therefore, Facebook users also should pay attention to this information when posting articles and images.
3 – Posted violation information shall be removed at the request
The Clause 9 Article 16, Cybersecurity Law prescribes that any organization or individual that devises, posts or spreads the violation information in cyberspace shall remove it at the request of the professional cybersecurity force and bear legal responsibility.
Similarly, domestic and overseas providers of telecommunications services have the responsibility to delete violation information on their services or information systems within 24 hours after a request is given by the cybersecurity force.
4 – Secure children's privacy on Facebook
Article 29 of this Law stipulates on protecting children in cyberspace whereby children have the right to be protected personal information and other rights in cyberspace.
Social network users in general and parents in particular need to ensure the above rights of children and prevent harmful information to children.
Before that, Children Law 2016 also assigns about the announcement or disclosing information about the privacy or secret of the child with the consent of the child who is enough 07 years old or older, or the consent of the child's parent or guardian.
Source: LuatVietnam
Translated by Office of Inspections and Legal Affairs